For over 10 years Ord & vision has produced media, drama and storytelling throughout Sweden and Scandinavia. Our clients range from museums to media houses, radio- and Tv-channels.
Ord & Vision is run by me Hjalmar Olsson and I work as scriptwriter, director and producer, all depending on the project.
Want to know more - please contact us. Info below.
DRAMA
Royal Armoury Stockholm
FILM
Castle Tre Kronor on fire
STORYTELLING
Ansgar - a monologue
DIGITAL GUIDES
S:t Brigdets walk, Historical museum, Stockholm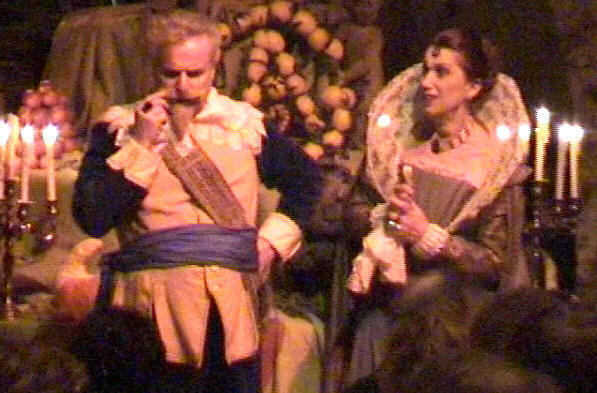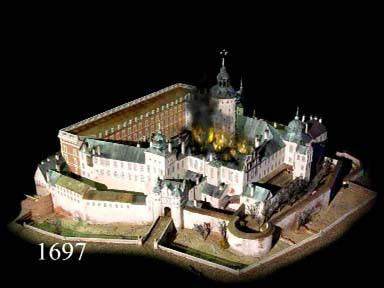 Voices from the Viking age
A storytelling CD